Reliable road assistance service
As you would expect from a top Frisco quality company, our friendly and experienced Frisco technician will attend to help when you simply not able to start your car due to low power / flat battery, we can supply new battery or jump start your car so you can continue driving.
If you've got a problem with your battery, there's a good chance it'll be down to leaving lights on, lots of short journeys or a poor electrical connection. Battery faults are the most common cause of breakdown and flat battery – especially at winter times.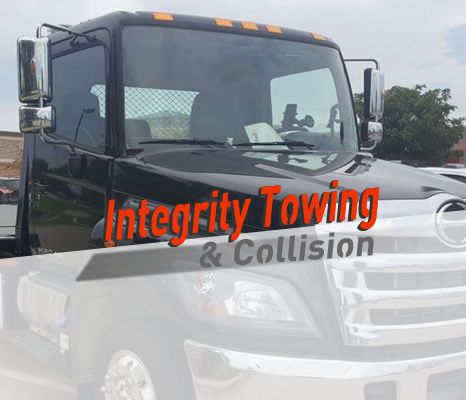 If you don't make long journeys very often, and not using your car often then your battery won't have had much chance to charge. You can sort this out by charging it overnight, every 2 weeks or so with car charger. That way, you'll be able to keep it running longer, and also keep the life of the battery to last.
Be reassured our Frisco auto jump start service are on call 24/7 365 days a year to deal with any issues including towing and road assistance you may require; we will arrive at your location fast and complete the work effectively and professionally.
Call (214) 619-5344 for fast recovery and towing service.