When you've lost or misplaced your keys and find you're locked out of you car in Frisco, then we can get you back in more often without unnecessary damage to your car locks. When a replacement key are needed our Frisco auto locksmith can provide replacement on the same visit for most cars ( please check when you call us ), they carry a full selection of replacement keys and car key fobs with them.
Since our Frisco locksmith is local to you, he usually attend at our customers location within 20 to 60 minutes. We cover all aspects of emergency car locksmith work from gaining entry, key replacement, key fobs, re-programming your new key fobs and change locks if needed for most car bakes.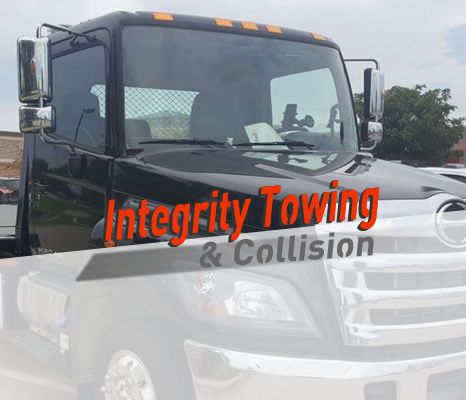 Lost Your Keys?
We're here to help 24 hours a day, 7 days a week.
If you've lost your keys to your car, you'll most likey need need our Frisco auto locksmith help. Depending on the car model and year, we can make you a new key, or duplicate your own key.
Your local Frisco auto locksmith are available 24 hours a day, 7 days a week for auto lockout, car keys replacement, car keys duplication and can arrive at your location within 20-60 minutes* to let you back in to your car.
* Please note that we can make new keys for most cars, please check when you call if we cover your car model and year. Call Frisco locksmith service for price and availability.